NoAudiophile DSP Corrections for the Behringer Truth B2031A
You can use Equalizer APO for PC to apply this setting to your Windows PC at a system level. For Mac you can try this out choosing the parametric EQ option and entering the filters by hand. If you are a Linux user and the chops to prove it, this is a good solution for System Wide DSP.
Behringer Truth B2031A - 2/6/2017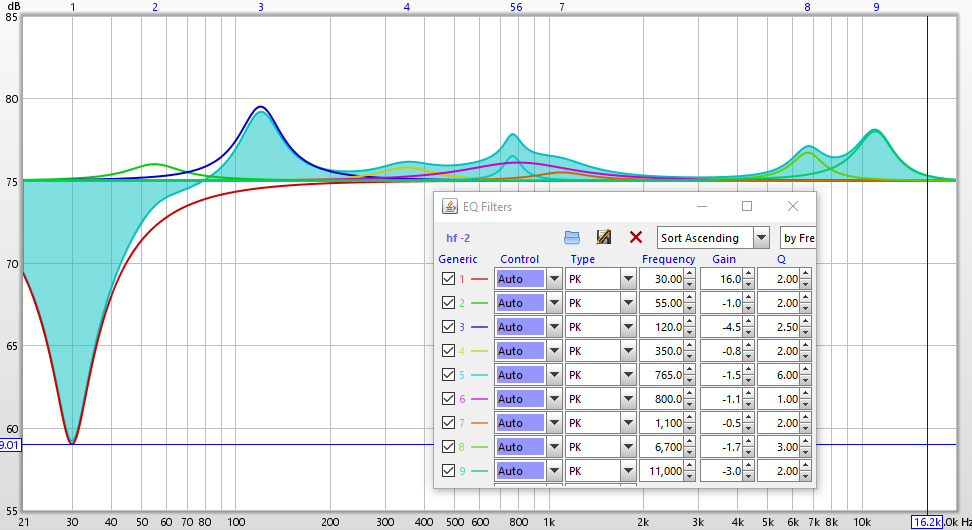 Loses 16dB in Volume, but if you adjust the gain knob on the back of the speaker you can get all of that back. Pushes bass roll off from 50Hz to 29Hz and takes out a slight midrange hump and some spikes in the treble.

Click the image to download the correction file.
Other content you may like: